To subscribe to the RSS Feed from this website simply click on the RSS-Posts link at the top left of the Home page A window will appear on your screen Click on Subscribe From then on a link to any new posts on this site will appear on your Tool Bar […]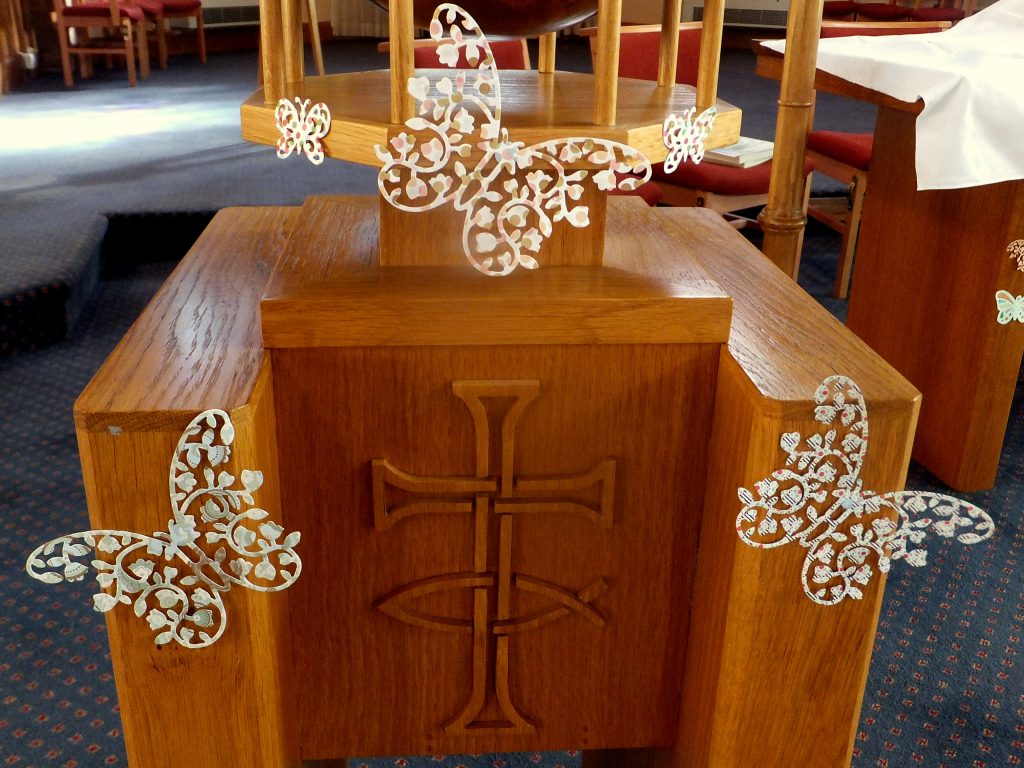 Health and Fitness Group

1st May 2017 @ 1:45 pm - 3:15 pm
Concourse. Avenue St Andrew's, The Avenue, Southampton SO17 1XQ

Armchair aerobics for the more mature
The Avenue Cafe

2nd May 2017 @ 10:30 am - 2:00 pm
Concourse
Wednesday Club

3rd May 2017 @ 7:30 pm - 9:30 pm
Concourse
The Avenue Multicultural Centre

5th May 2017 @ 10:00 am - 2:00 pm
Concourse
Click on the image below to get the latest Daily Devotions
Inspiration in Your Inbox
Every day of the year, early each morning, the URC sends out, by email, a Daily Devotion consisting of a reading, reflection and short prayer. You can read them on your computer, phone, or tablet and they provide inspiration in your inbox! The Devotions are written by a team of over 90 people from a range of perspectives and places within the URC. If you would like to receive them you can sign up by going to http://tinyurl.com/URCDailyDevotions and filling in the form.
The South West Hants Group is normally served by two full time Ministers and a Community Minister. Following Rev Tim Searle's move to Winchester we currently have a vacancy for a full time Minister.
Creator God, we come to you in prayer
in this time of ministerial vacancy
and ask your blessing upon the different churches
of the South West Hants Group,
with all their different experiences,
strengths and concerns.
We thank you for our previous ministers,
and pray your presence and blessing upon them all.
We ask now that you will help us to share
that responsibility,
to grow in faith, to love one another,
to care for those in need, to reach out to others,
and to welcome newcomers.
Give those involved in seeking a new minister
and those seeking to minister in a new pastorate,
insight into your will,
inspiration through your Holy Spirit,
and instruction through your Word.
Give us wisdom to see the opportunities before us,
courage to grasp them,
and perseverance to see them through
so that together
we may discover your way for the future
and see your kingdom grow. Amen
Bible Verse for the day (NRSV):
"Let the same mind be in you that was in Christ Jesus, who, though he was in the form of God, did not regard equality with God as something to be exploited, but emptied himself, taking the form of a slave, being born in human likeness. And being found in human form, he humbled himself and became obedient to the point of death— even death on a cross." —

Philippians 2:5-8 1989

. Powered by

BibleGateway.com

.